Blog Home
Jeremy Annear at Lemon Street Gallery - By IdeelArt
Sep 7, 2015
We are pleased to announce Jeremy Annear's forthcoming exhibition "Twofold: in Art and Life" at Lemon Street Gallery in Truro, UK.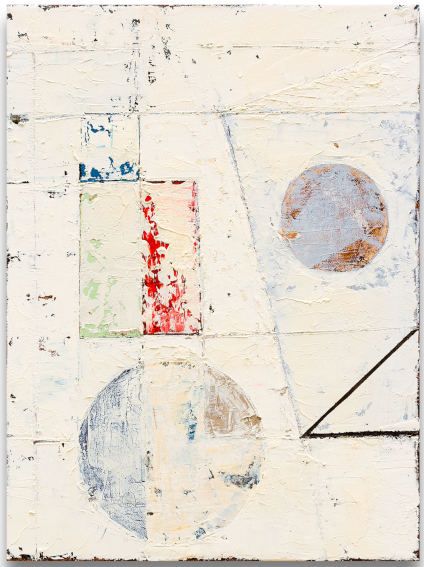 Jeremy Annear - White Eclipse III, 2015. Oil on canvas. 30 x 24 cm.
The artist will show for the first time with his wife Judy Buxton. This joint exhibition will display over 70 recent works from both artists. Opening is on 12 of September. The exhibition runs until 03 of October. Click here for more information.
Featured image: Jeremy Annear - Lithos II., 2015. Oil on canvas. 31 x 31 cm. Photo courtesy: Lemon Street Gallery and the artist